Emerald Fencing & Landscaping for paving & patios.
We can supply and lay all types of paving.
Imported natural paving for paths and patios is currently very popular.
Turf and lawns levelled and laid.
Low and zero maintenance shingle gardens.
We have the experience and skills to undertake your garden transformation, in an efficient and courteous manner.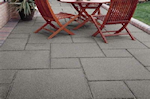 Paving style em01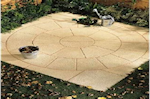 Paving style em02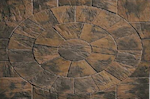 Paving style em03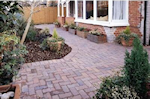 Paving style em04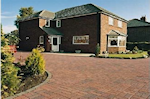 Paving style em05
Paving style em06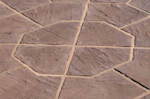 Paving style em07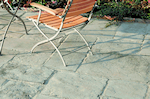 Paving style em08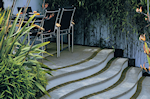 Paving style em09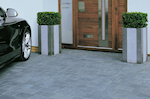 Paving style em10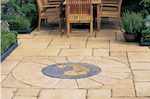 Paving style em11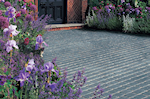 Paving style em12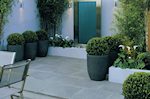 Paving style em13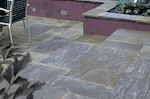 Paving style em14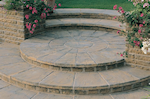 Paving style em15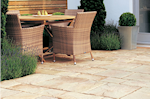 Paving style em16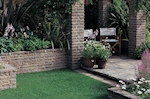 Paving style em17