Emerald Fencing & Landscaping.
Excellent work using best fencing materials at a fair price.
Planters built and garden levels retained using new and reclaimed sleepers.
Over 95% of clients are happy with our services.
Majority of work is from satisfied customers requiring further projects or recommendations they have kindly made to their friends.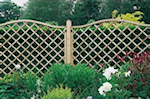 Diamond Convex Screen 1.8 x 1.8m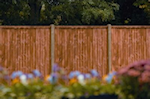 Dipped Close Board Panel 6 x 6ft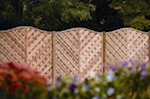 Cambridge Arch Top Panel 5ft 11in x 5ft 11in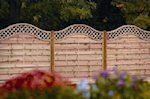 Omega & Lattice Top 120cm x 180cm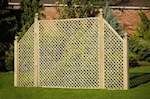 Diamond Square Panel 5ft 11in x 5ft 11in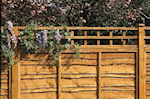 Heavy Duty Trellis
6 x 2ft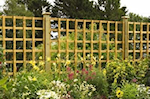 Heavy Duty Trellis
6 x 6ft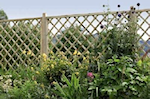 Diamond Screen
6 x 6ft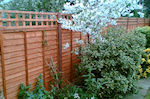 Featheredge Board
11 x 100mm, 11 x 150mm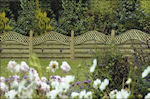 Lattice Top
120 x 180cm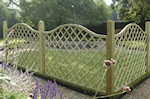 Open Lattice
120 x 180cm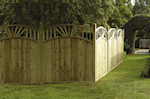 Sun Lattice
180 x 180cm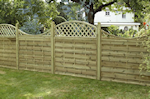 Square Horizantal
120 x 180cm
120+HDL
30 x 190cm
Arched/Concave
27 x 180cm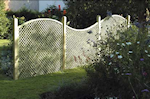 Diamond Lattice
Convex: 160 x 183cm
Concave: 157 x 183cm